Artificial Intelligence (AI) has been revolutionizing various industries, including customer service, healthcare, finance, and education, to name a few. One of the most significant developments in AI is conversational AI, which enables machines to communicate with humans using natural language. Chatbots, virtual assistants, and smart speakers are some examples of conversational AI that are becoming increasingly popular. One of the leading conversational AI models is ChatGPT, which is taking the world by storm. In this article, we will explore the future of AI conversations with ChatGPT and why it is becoming so popular.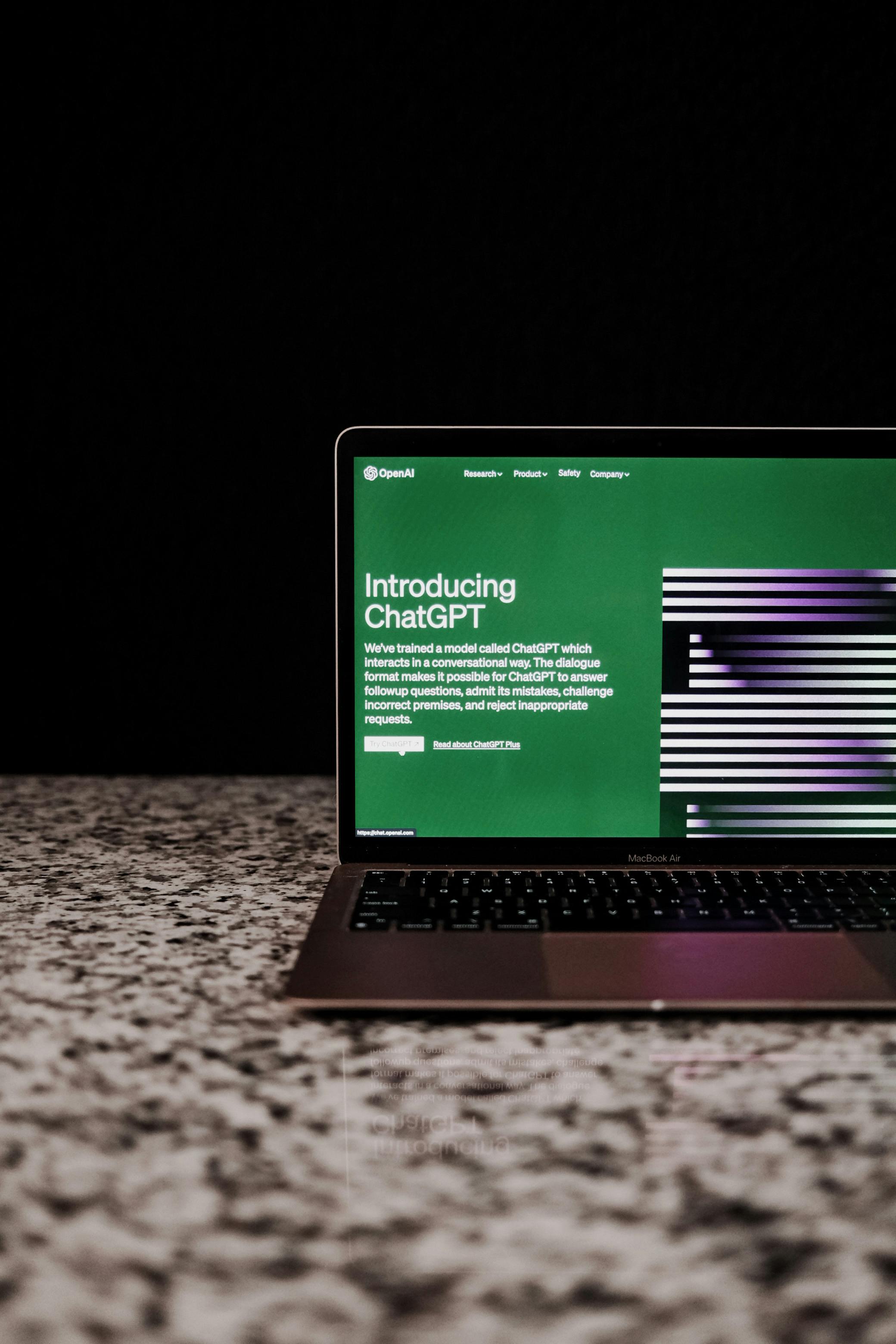 What is ChatGPT?
ChatGPT is a conversational AI model based on the Generative Pre-trained Transformer (GPT) architecture. It is an open-source language model developed by OpenAI, one of the leading AI research institutes in the world. The GPT architecture uses deep neural networks to generate human-like responses to text prompts. ChatGPT uses a variant of the GPT architecture, which has been pre-trained on massive amounts of text data from the internet. It can then be fine-tuned to specific tasks, such as customer service, chatbots, or personal assistants.
Why is ChatGPT becoming popular?
ChatGPT is becoming popular due to its ability to generate human-like responses to text prompts. It can understand and respond to natural language queries, making it an excellent tool for customer service, chatbots, and personal assistants. It can also be integrated into various platforms, including social media, messaging apps, and websites. ChatGPT is highly scalable and can handle large volumes of requests, making it an ideal solution for businesses with a high volume of customer inquiries.
Moreover, ChatGPT can learn from every conversation it has, making it smarter with each interaction. It can analyze the user's response and adapt its response to improve the overall experience. It can also understand the user's intent and context, making the conversation more natural and personalized.
ChatGPT's Future in AI Conversations
ChatGPT is expected to play a significant role in the future of AI conversations. As more businesses adopt AI technology, the demand for conversational AI models like ChatGPT will continue to rise. ChatGPT is well-suited for a range of applications, including customer service, personal assistants, chatbots, and virtual assistants. It can be customized to meet the specific needs of each application, making it a versatile solution for businesses of all sizes.
In addition, ChatGPT's ability to understand natural language queries and learn from each conversation makes it ideal for personalized and context-aware conversations. As AI technology becomes more advanced, ChatGPT is expected to be integrated with other technologies, such as computer vision and natural language processing, to create even more sophisticated AI conversations.
How to Stay Safe with ChatGPT
As with any AI technology, there are some concerns around privacy and security when using ChatGPT. It is essential to ensure that any data collected by ChatGPT is kept secure and not used for any unauthorized purposes. Additionally, it is essential to be cautious when sharing personal information with ChatGPT or any other AI technology.
To stay safe with ChatGPT, it is recommended to only use it on trusted platforms and to avoid sharing any sensitive information. It is also essential to be mindful of the types of queries you are asking ChatGPT and to avoid asking any inappropriate or offensive questions.
Conclusion
In conclusion, ChatGPT is the future of AI conversations. Its ability to generate human-like responses to text prompts and learn from each conversation makes it an excellent tool for customer service, personal assistants, and chatbots. As more businesses adopt AI technology, the demand for conversational AI models like ChatGPT will continue